Spring break is just around the corner. Undoubtedly, as early as now, you are already planning activities you can do with your family. While in Utah, spring is one of the most fun seasons because there is so much to do for locals and tourists. In Park City, you have a long list of activities. Let this short guide walk you through what you can do this spring in Park City, Utah.
Bring Family To Snowshoe
The Snowshoe and S'mores tour is a great activity for the whole family. There are trips and tours through lower Deer Valley that you can book ahead of time, where it ends at a fire pit. You can enjoy homemade marshmallows and graham crackers too. This tour is great for families and for those who have never snowshoed before.
The activity is for everyone, no matter how young or old you are. They offer activities depending on the type of pace you prefer. Waterproof overshoes and snowshoes will be provided by the guides. So if you want to experience the Wasatch or Uinta Mountains, then snowshoe with your family or friends this spring.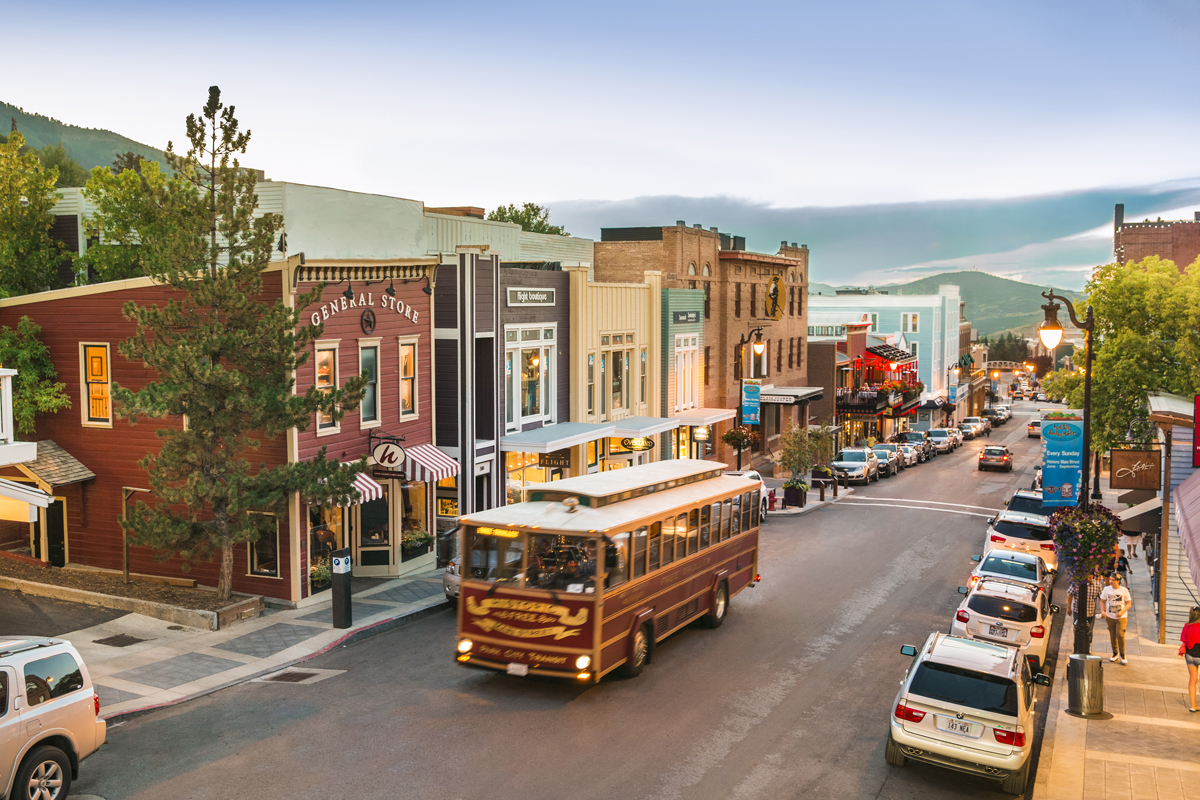 Stretch Those Legs And Hike
Many hikers go to Park City during spring because, this time, the weather is pretty warm. In over 700 acres of terrain, there are more than 30 miles of trails for walking and biking at the Round Valley Trail System. These trails are great for hikers of different levels. If you have a dog, take them with you as you enjoy this trail. This is also a great place to bring kids with you as there are restrooms and a playground near the start of the trail at the Quinns Trailhead. 
Book An Olympic Park Adventure
Since it was built in the early 2000s, the Olympic Park has been one of the hottest spots in Utah. Take your aspiring Olympians with you to let them see where some of the world's best athletes still train. There is also a museum where you can bring your family with you and have access to for free. If you need a local to show you around, there are also guided tours available for you. 
Go Fly Fishing With the Locals
The locals love to go fly fishing during the early spring. So if you want to do something unique that the locals love, this is the best activity for you to do. If this is your first time, there are guides that you can hire to give you the best fly fishing experience of your life. In most of these fly fishing activities, they require everyone to be at least eight years old to participate. 
Park City is a great spot to spend your break in Utah in Spring. Whether you are a local or from out of town, for sure you can find an activity here perfect for your liking. So plan ahead and make some calls to book tips, activities, and lodging. Never let this spring break pass by without doing something fun. At Park City, Utah, there are tons of things to do.